World
Japan: Man involved in arson attack on mental hospital dies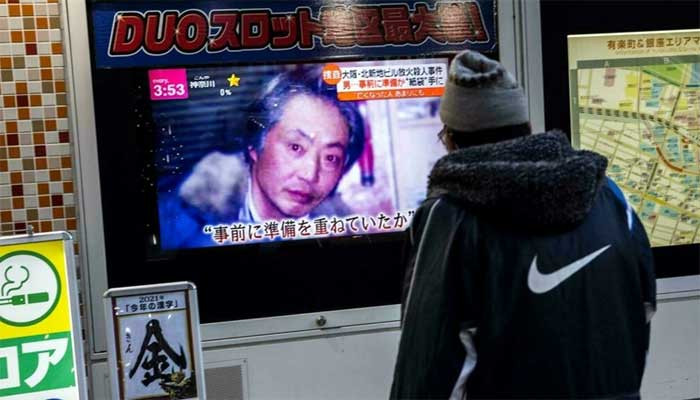 A man suspected of setting fire to a hospital in Japan died of his injuries on Thursday.
Morio Tani Motu, 61, who was burned at the hospital, was in critical condition.
According to police, the 61-year-old man was suspected of setting fire to a mental health clinic in Japan.
Remember that the said person himself had been a patient of this mental hospital.
It should be noted that 25 people were killed in a fire that broke out in a hospital in Osaka, Japan on December 17.