Entertainment
Fahad Mustafa answered the question about himself in the exam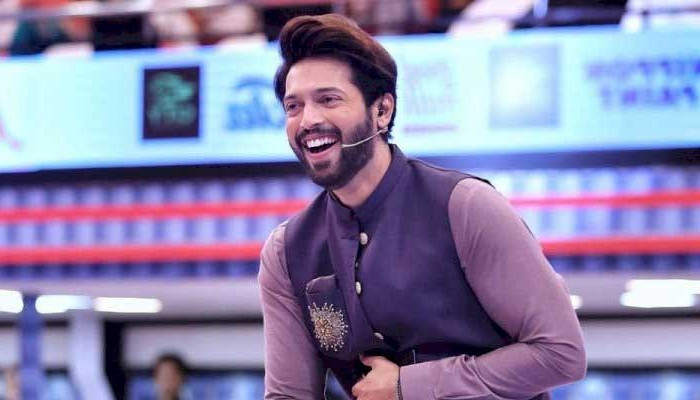 Pakistani actor and host Fahad Mustafa answered a question about himself in the Punjab Public Service Commission exam.
In the Punjab Public Service Commission (PPSC) examination, a question was asked regarding the drama aired in 2003.
In the PPSC exam, with the option of actors Fahad Mustafa, Ahsan Khan, Imran Abbas or none of them, the question was asked which famous actor started his career by acting in the drama Amrao Jan Ada which was aired in 2003. What was the beginning of?
One user tagged the photo actors in the question and asked the question that only you guys can tell better.
Imran Abbas and Ahsan Khan did not respond to this tweet, but Fahad Mustafa said that it is me.