World
Corona vaccination completed in 78% of the adult population in Europe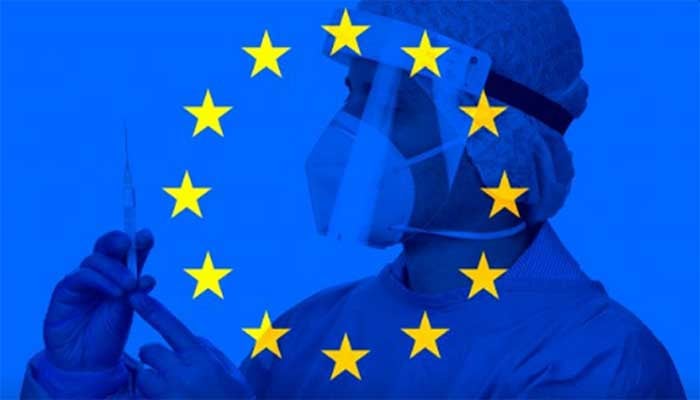 More than 78% of the adult population in the European Union has been vaccinated against coronavirus. This was stated by the European Commission.
According to the commission, more than 78% of the adult population in all EU member states have been vaccinated under the 'Safe Vaccine for All' program over a period of one year. In addition, 18.4% have even received a third dose of the vaccine.
On the other hand, EU Ambassador to Pakistan Androla Caminara has informed that the European Union has donated 350 million doses worldwide at a cost of 46 billion Euros and it is the world's largest donor in vaccine supply.
He added that an additional 700 million doses of vaccine would be provided by the middle of next year.