Entertainment
Bollywood actress Shilpa Schroeder has contracted corona virus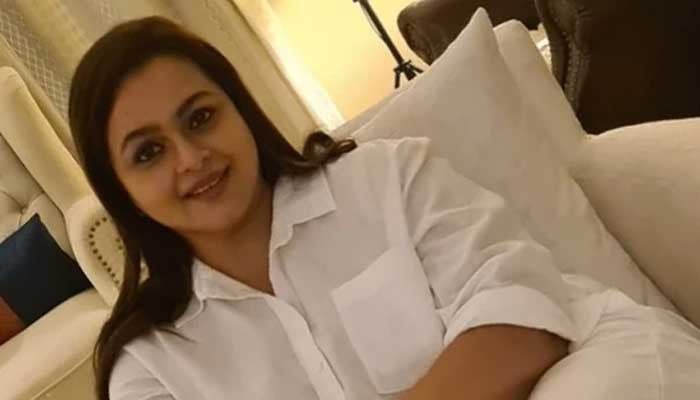 Bollywood actress Shilpa Schroeder tested positive for corona virus. The Dubai-based actress confirmed the positive corona test on her social media handler Instagram.
According to Shilpa, today is the fourth day of her test. He urged his fans to get vaccinated themselves to stay safe.
Following her shared post, her younger sister and Nimrata Schroeder, who has played a leading role in several Bollywood hits, has expressed her best wishes for a speedy recovery.