Sports
Ashes match referee infected with corona virus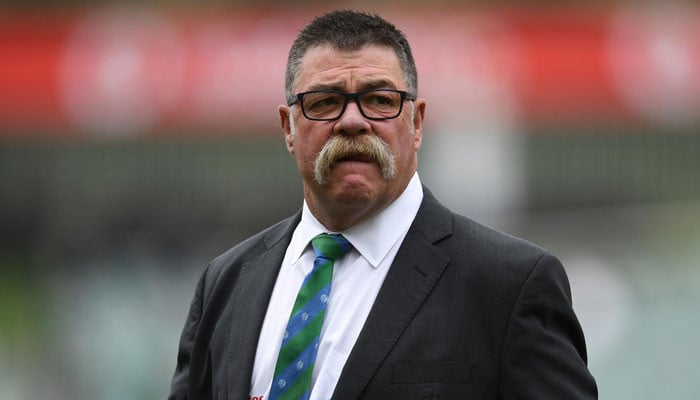 International Cricket Council (ICC)-designated match referee David Bone has succumbed to the corona virus in the ongoing Ashes series between Australia and England.

Cricket Australia says David Bone's Corona tested positive for PCR.
In a message on the social networking site Twitter, the ICC confirmed that match referee David Bone had contracted the corona virus and said that Steve Bernard would be the match referee on the referee panel in the fourth Test.
Cricket Australia says Steve Bernard is based in New South Wales, the fourth Test will start in Sydney on January 5, and David Bone will take charge in the fifth Hobart Test match from January 14.
It is to be noted that during the third Test played between Australia and England, four members of the England squad also came positive.