Sports
What was the reaction to the reduction of PSL category ?, Kamran Akmal said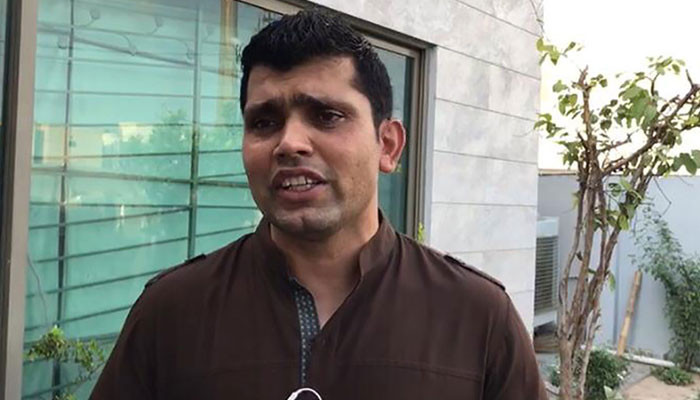 How did wicketkeeper-batsman Kamran Akmal feel about being relegated to Pakistan Super League (PSL) season 7?
Talking to media in Karachi, Kamran Akmal expressed his feelings about the reduction of category in PSL season.
He said that when the category was reduced in PSL, I had a year on my franchise but the team management managed to persuade me.
Wicketkeeper-batsman Better added that the category was created by the PCB, which led to a misunderstanding.
He said that it was suggested that the PCB should make a category for PSL based on its performance.