Entertainment
What did Rakhi Sawant say that made Karan Kandra feel ashamed?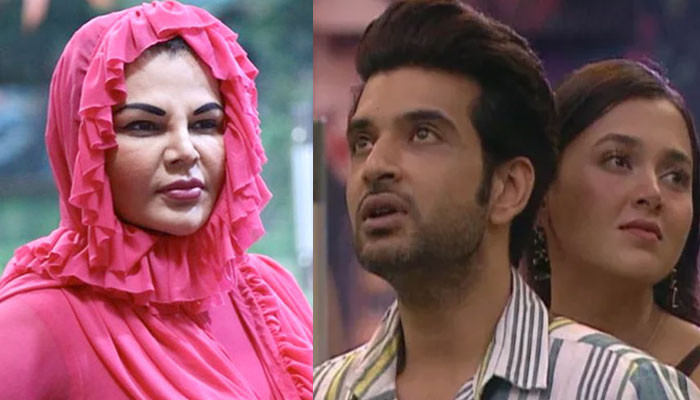 Rakhi Sawant, a contestant on Indian reality show Bigg Boss 15, said something that made other contestants Kiran Kandra feel ashamed.
With just a few weeks to go before the show ends, the relationships and attitudes of the contestants are changing with each passing day.
In such a situation, the closeness between Karan Kandra and Tejsui Prakash is being seen more and Rakhi Sawant also left a joke on this.
Rakhi said to Kiran, "What am I talking about? The girl is very good. Everything is fine. I told you in March to get married. Marry her."
Karan was embarrassed and said, "I told Tejsori that we used to be afraid of what would happen if we went inside (Bigg Boss House). Now we are afraid of what will happen when we go out."
It is to be noted that Rakhi Sawant's alleged husband Ratish was also a part of this show but he was already out of the show.