World
The Queen's sleep was disturbed by the thought of Prince William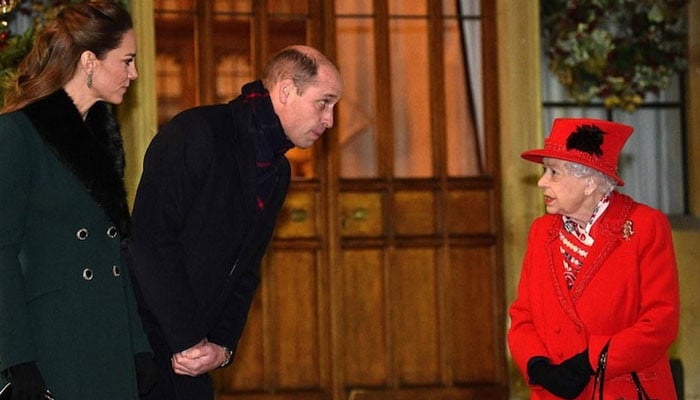 Prince William, the grandson of Queen Elizabeth II and the second-ranked candidate for the crown, fell asleep.
The queen is said to have stayed up all night thinking of Prince William.
Queen Elizabeth II's helicopter crashed in 1967, killing Queen Flight Captain Air Commodore John Blount and three others.
The Queen has not flown in a helicopter since the accident, and then finally flew in a helicopter in 1977 to celebrate her Silver Jubilee in Northern Ireland.
Sources said that the incident had left the Queen completely shaken and that is why she is worried about her grandson Prince William and his family.
It is said that the Duke of Cambridge often travels by helicopter with his family, although the Queen has repeatedly barred him from doing so in order to avoid any tragedy.