National
PTI claims to break development records in 3 years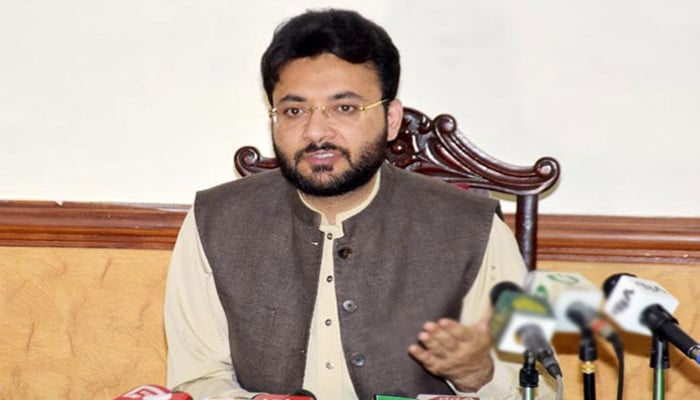 Minister of State for Information Farrukh Habib has said that Pakistan Tehreek-e-Insaf (PTI) has broken records of development in various fields during the last three years.
Farrukh Habib said in a statement on social networking site Twitter that due to business-friendly policies, the corporate sector has made a net profit of Rs 929 billion last year.
Farrukh Habib further wrote in his tweet that the profit in 2018 was 587 billion while during the PTI government about 70,000 companies have been registered with an increase of 44%.
Talking about the previous government, he said that 25,856 new companies were registered in the last five years of PML-N.
Farrukh Habib said in his tweet that in the first three quarters of the current financial year, these companies have made a profit of 258 billion.