National
Opposition boycotts National Security Parliamentary Committee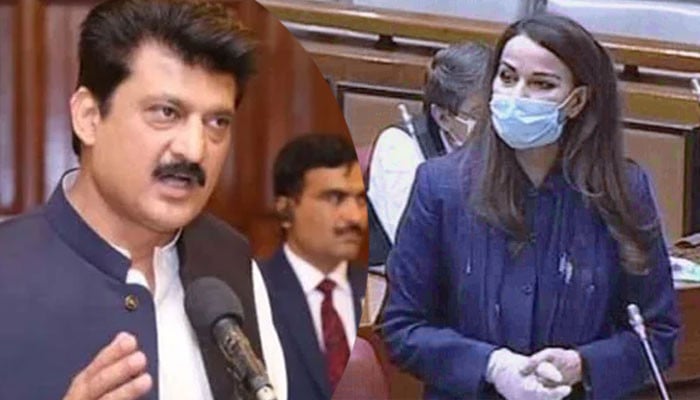 On the opposition's protest in the Senate against not presenting the National Security Policy in Parliament, Dr. Shehzad Wasim said that the draft National Security Policy was presented in the Parliamentary Committee on National Security but the opposition boycotted it.
Speaking in the Senate, Dr Shehzad Waseem said that when the uniformed people come to the meeting of the National Security Committee, then the opposition comes running.
Opposition groups called for a boycott of the House of Representatives, protesting in front of the Senate.
Senator Sherry Rehman said that this is a national security policy which was not discussed in the parliament, which was not even seen by the parliament.
Sherry Rehman said that the opposition boycotted the meeting because Prime Minister Imran Khan did not attend the committee meeting.