Entertainment
New actors also demand Rs 30-40 crore compensation, reveals Karan Johar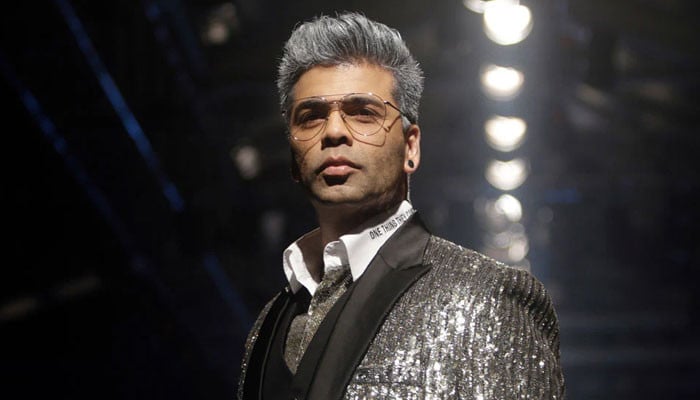 Indian filmmaker Karan Johar has revealed that newcomers who have not yet proved themselves are also demanding Rs 30-40 crore for a film.
In a program, Karan Johar expressed his concern and said that he is fed up with the rising wages of new actors.
He said that despite the bad days of cinema, I have seen that the remuneration of new actors has increased without any reason, which made me tired.
Kiran said that three months ago, if an actor was asking for less money for a film, it suddenly increased after three months, but it is not clear why it increased.
"They are running on digital money, their management or anyone is telling these actors that there is so much money and so much music, but the question is who is making this figure," he said. ? These people are deceived.
He said that young actors who have yet to prove themselves can hear up to Rs 25, 30 or 35 crore from their mouths.
Karan Johar said, "When you come across such numbers, you show these little stars the charts of their films and say, 'Brother, this is all your film has earned.'
On the other hand, Karan Johar also urged the technical staff working for the film to pay maximum wages and said that these are the people who make your film the best it can be.