Sports
National Table Tennis Championship enters final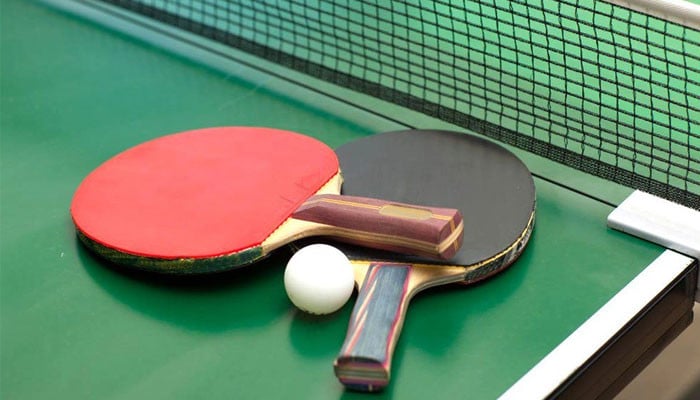 Men's and women's singles and doubles events have entered the final stage of the National Table Tennis Championship.
In the women's doubles semi-finals of the ongoing championship at Nishtar Park Sports Complex Lahore, Parnia Khan and Noshin Wasim defeated Ayesha Sharjeel and Sadia Raheel 3-1.
In the second semi-final, Mahmooda Haider and Sanam Yaseen defeated Fatima Khan and Kulsoom Khan 4-0.
In the men's singles quarterfinals, Shah Khan, Fahad Khawaja, Faizan Zahoor and Usman Khawaja won.
In the men's doubles quarter final, Salman Saleem and Artza Ali, Faizan Zahoor and Obaid Shah, Ahl Shah and Kaif Riaz, Shah Khan and Usman Khawaja won.