Sports
Liverpool's second defeat of the season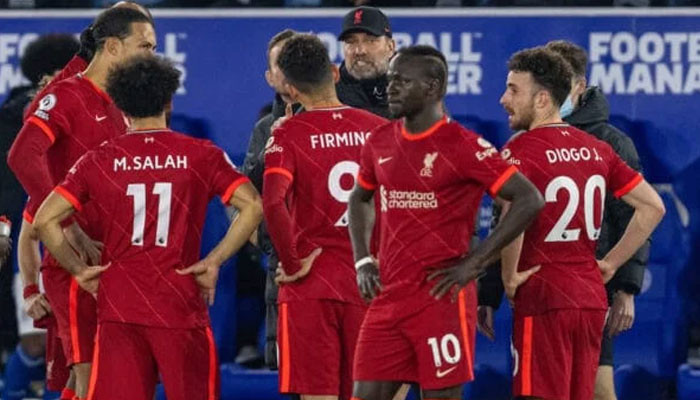 In the English Premier League, Liverpool's star footballer Mohammad Salah's penalty was stopped by Leicester City goalkeeper Caspar, which led to the team's second defeat of the season.

Liverpool faced Leicester City at the King Power Stadium. In the 15th minute of the match, star player Muhammad Salah missed a penalty. Salah tried to get the ball back into the net but the ball bounced off the goal post.
In the second half, Leicester City's Lokman scored in the 59th minute to give his side the lead that lasted until the end of the match, with the winning team winning the match 1-0.
Liverpool are second in the Premier League points table with 41 points, while Manchester City are top of the table with 47 points.