Sports
Kamran's misunderstanding has been removed, Wahab Riaz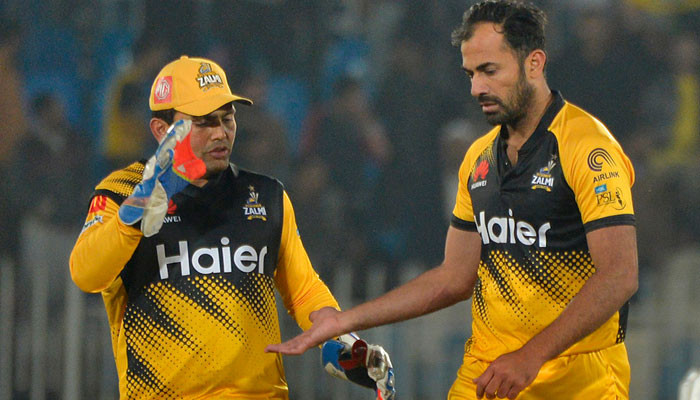 Peshawar Zalmi captain Wahab Riaz says that Peshawar Zalmi has a lot of respect so he did not think of leaving, while wicketkeeper better Kamran Akmal says that the franchise has no role in my player category.
Peshawar captain Zalmai Wahab Riaz said in a statement that he has played in leagues all over the world, taken wickets, Zalmai team is like a family, Zalmai believes in me, never thought of leaving.
He said that Kamran Akmal is a part of Peshawar Zalmi. There was a minor misunderstanding which has been removed. The family is angry. If the child gets angry, he does not leave the house.
On the other hand, wicketkeeper-batsman Kamran Akmal said that the anger continues, my Peshawar will continue with Zalmi, the franchise has no role in the category.
He further said that he would tell the PCB that the category should be on performance.