World
Israeli newspaper exposes Modi government's face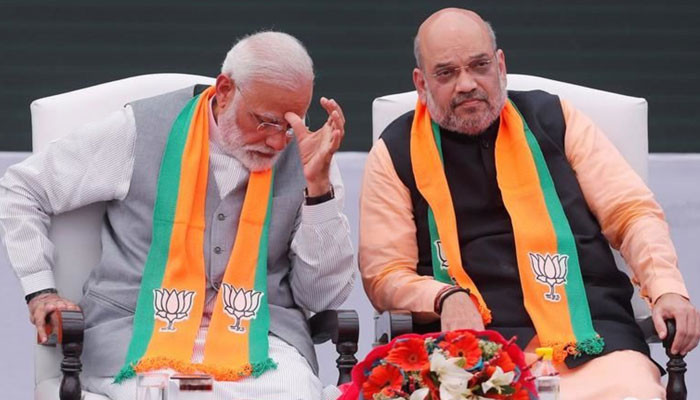 After the Muslims, the Christian community in India is also a target of extremists. After the American media, the Israeli newspaper also exposed the real face of the Modi government.

The Israeli newspaper reported that the extremist party RSS was sponsored by the BJP in several major cities.
The report further said that the extremist party RSS has got Modi's open concession, a church was vandalized in the state of Haryana.
The newspaper also says that the video of MP Tsaswi Saria urging Muslims and Christians to convert to Hinduism went viral.
It may be recalled that a few days ago, an American newspaper had said in its report that the reason for increasing atrocities against Christians in India is Hindu extremist thinking, extremists damage the places of worship of Christians and prevent them from worshiping.
The American newspaper revealed that Hindu extremists are forcing Christians living in India to convert to Hinduism.