World
Inauguration of 150 MW Silicon Solar Cell Factory in Iran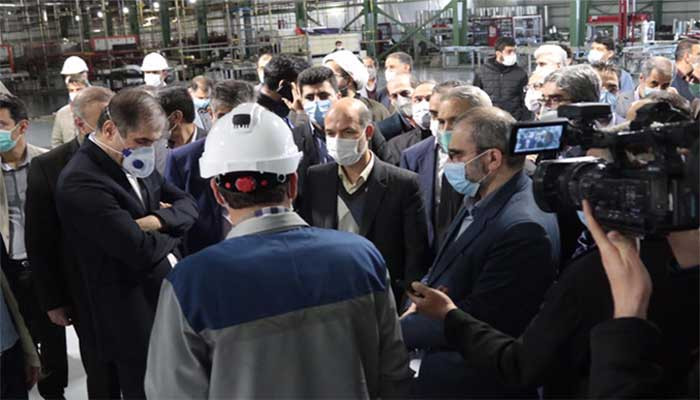 A 150 MW solar cell factory has been inaugurated in Iran. The solar cell factory operated from Tehran will be the first factory in the region to produce silicon solar cells.
According to Iran's Renewable Energy Agency, the solar cell factory was inaugurated by Iranian Energy Minister Ali Akbar Mehrabian.
Ali Akbar Mehrabian said that the solar cell factory would enable Iran to set high targets for development projects in the field of renewable energy.