World
Corona virus cases set new world record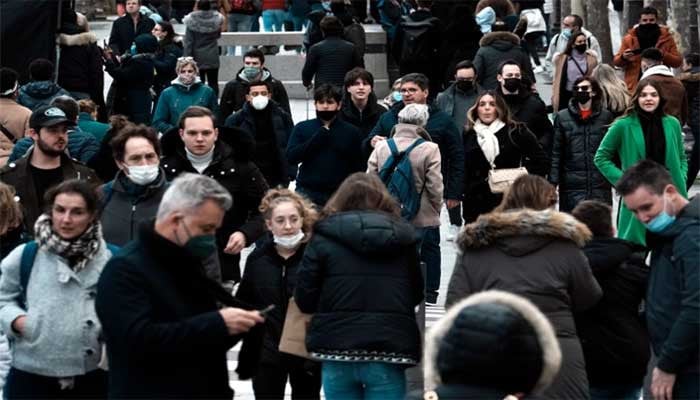 Within a week, the report became the new record for corona virus cases worldwide. According to the news agency, more than 935,000 cases of Corona have been reported in a week all over the world.
Corona's record cases were reported worldwide between December 22 and 28, the news agency added.
Earlier in April, the number of Corona cases was recorded at 817,000 in one week.
According to the news agency, new cases of Corona virus have been reported mostly in Europe.
On the other hand, the UN Health Agency says that the overall risk regarding Corona's Omi Kroon variant is still very high.