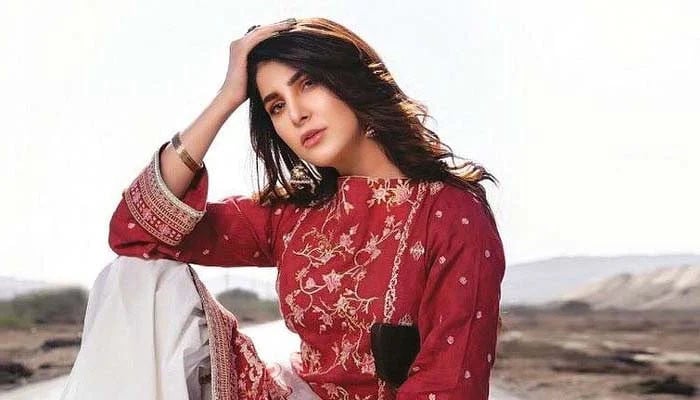 Preparations have started for the wedding of Areeba Habib, a well-known actress of Pakistan Drama Industry.
Areeba Habib shared a video in which she is piercing her nose.
Sharing the video, she said that it was very painful, who says it is easy to be a bride.
More viral videos on social media can be seen rehearsing dance for the wedding of co-stars Nimrah Khan and Aima Baig Areeba Habib.
According to viral posts on social media, Areeba Habib will be released by the end of next week, ie in the first week of January 2022.