Entertainment
Arjun Kapoor has once again contracted the corona virus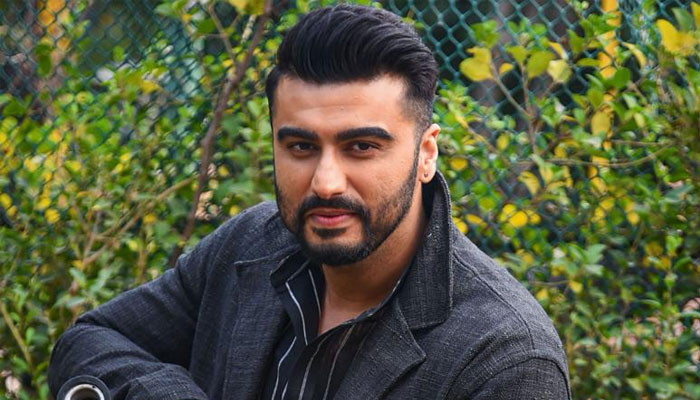 Bollywood actor Arjun Kapoor has once again contracted the corona virus, on which the Mumbai Municipal Corporation (BMC) sealed his building.
BMC has confirmed that Arjun Kapoor has contracted the corona virus again and sealed his building on Wednesday.
Bollywood was also infected with the corona virus in September 2020, now they are once again in the grip of an epidemic.
According to the Indian News Agency, when Arjun Kapoor was diagnosed with corona virus, the Mumbai Municipal Corporation (BMC) reached his house and after sealing the building, started cleaning work.
BMC has refrained from commenting on Arjun Kapoor's current health condition in its explanatory statement.
Earlier, Arjun Kapoor's cousin Riya Kapoor had also confirmed that she was infected with corona virus and also said that she and her husband are now alone.
Last year, when Arjun Kapoor first contracted the corona virus, he showed some signs of the disease, which he told the media in detail.