World
Who is the Corrupt Person of the Year 2021?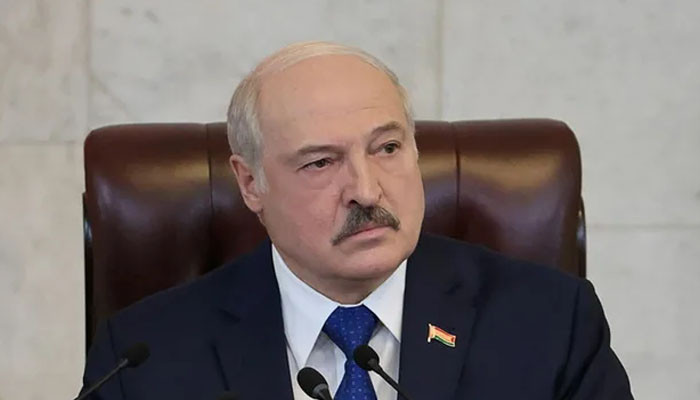 The Organized Crime and Corruption Reporting Project (OCCRP) has released the list of the most corrupt personalities of the year 2021.
According to foreign media reports, the President of the European country Belarus Alexander G. Lukashenko has been named the "Corrupt Person of the Year 2021" for promoting organized criminal activity and corruption.
According to the report, a panel of six journalists studying and reporting on corruption selected Belarusians out of 1167 nominees from around the world.
Lukashenko has been president since 1994. In 2012, he said in an interview that he was the last and only dictator in Europe.
This is the first time in a decade that the Corrupt Person of the Year award has been given unanimously.
Other corrupt figures this year include former Afghan President Ashraf Ghani, Syrian President Bashar al-Assad, Turkish President Tayyip Erdogan and Austrian Chancellor Sebastian Kurz.