World
What royal tradition did the children of Prince William and Kate maintain?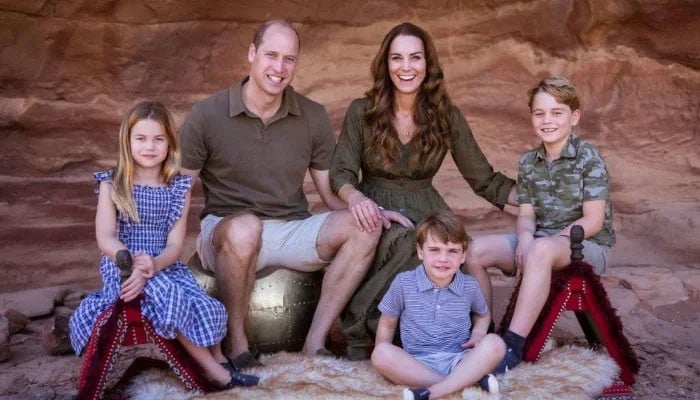 The children of British Prince William and Kate Middleton made sure to follow a special tradition of the royal family at Christmas.
According to international media, the children of the Duke and Duchess of Cambridge have celebrated the Christmas holidays in accordance with their long tradition, according to the German heritage of the British royal family.
One of the royal family traditions involves opening their gifts on Christmas Eve, while many people wait until Christmas Day to open their gifts.
Prince William and Kate's children, 8-year-old Prince George, 6-year-old Princess Charlotte and 3-year-old Prince Louis, have also been taught the special tradition of opening presents on Christmas Eve before the rest of their cousins.
Former royal chef Darren McGrady said in an interview that "the British royal family is of German descent, so they celebrate their ceremonies according to German tradition."
He said that members of the royal family open their Christmas presents after afternoon tea, as is the German tradition.
This year, the Duke and Duchess of Cambridge celebrated Christmas at their Inmerhall residence in Norfolk, as the Queen's traditional Christmas party in Sunderingham was canceled due to an increase in Omekron cases in the UK.