Sports
Under-19 Asia Cup semi-final line-up completed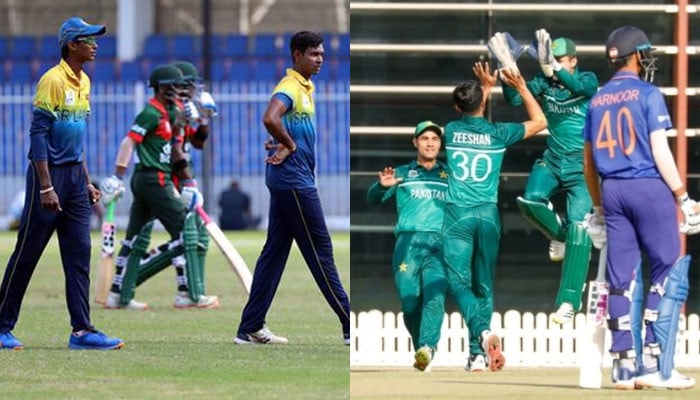 The semi-final line-up of the event has been completed after the match ended in the Under-19 Asia Cup Cricket Tournament after the code test of two match officials came positive.
Bangladesh's innings against Sri Lanka in the last match of Group B in the Under-19 Asia Cup was 32 overs when the game was stopped and a few minutes later the match ended and both teams were awarded one point each.
The Asian Cricket Council (ACC) has confirmed that all the participants in the match will have to undergo PCR tests again due to the positive results of the two match officials.
After the match ended in a draw, Bangladesh finished first and Sri Lanka second in Group B.
In the semi-finals, Pakistan will face Sri Lanka while India will face Bangladesh. Both the semi-finals of the event will be played on December 30.