Entertainment
Saba Faisal and Ashna Shah ready to show the essence of acting in India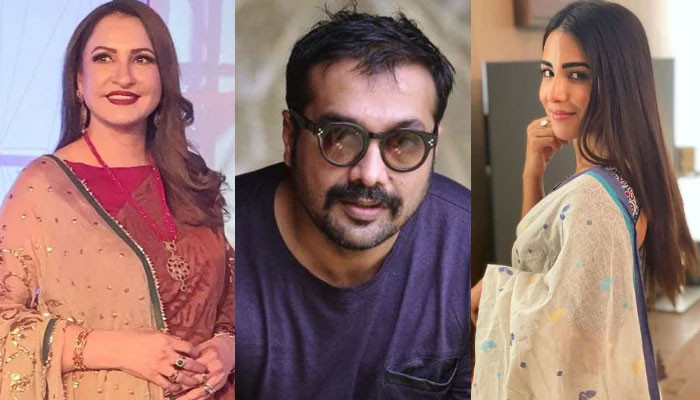 Saba Faisal and Ashna Shah, senior actresses of Pakistan Drama Industry, are ready to show their acting skills across the border in India.

Actress Saba Faisal and Ashna Shah have announced a new project with famous Indian director Anurag Kashyap.
The two actresses are currently in Belarus, a European country, for the project.
Saba Faisal has shared a video of herself on the photo and video sharing app Instagram.
"This is her first day, why she came to Belarus, you will see soon, God willing," she said in the video.
He shared the video and wrote in the caption, "New project with a great director."
On the other hand, Ashna shared Saba Faisal's post on her Instagram story.
In this video, Anurag Kashyap is seen talking to Saba Faisal and Ashna Shah about the project.
Sharing the video, he wrote: "We are thrilled to have the honor of learning from this partnership and from this institution across the border."