Entertainment
Ram Gopal Varma didn't want to cast me in 'Shoal', Rowena Tandon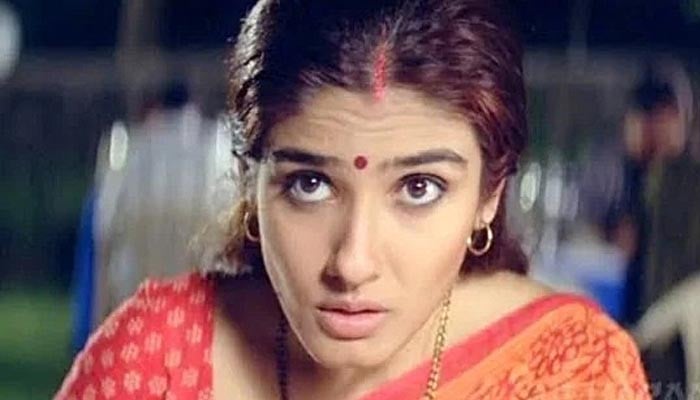 Rowena Tandon, who has played the role of heroine in several Bollywood hits, has revealed that Ram Gopal Varma did not want to cast her in the film 'Shoal'.

Rowena Tandon said that when she was looking for a cast for the film Shoul in 1999, she had to work hard to convince the writer, producer and Bollywood big name Ram Gopal Varma that she would play the role well.
It may be recalled that Shoal later won the National Film Award for Best Feature Film (Hindi), in which Rowena played the role of a housewife.
Rowena said that the film's director Aishwarya Nawaz had completely agreed with me that I would play the role of Manjari Bhabhi (a lower class housewife with a specific background in Bihar).
However Ram Gopal Varma was not ready to obey me, he just said no Roina, when I close my eyes I see you shot in the eye, then how can we do this.
It may be recalled that Rowena was filmed in 1998 in the movie Dulha Raja with the famous song Ankhiyon Shot.
According to Rowena, a few days later, when she came out of the make-up room wearing make-up like Manjari bhabhi, Verma was coming from the front. I greeted her and she went ahead thinking of something.
However, after a while, he turned around and said that it was you, Roina. After saying that, he agreed to give me this character.