World
Omi kroon threat, launch of corona vaccine booster shots in Bangladesh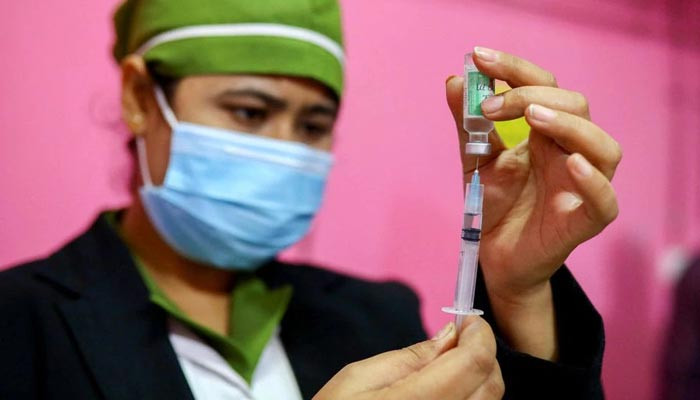 Booster shots of Corona vaccine have been launched in Bangladesh in view of the threat of Omi Kroon variant.
Two Bangladeshi cricketers from Zimbabwe were identified as Omi Kroon variants this month.
According to the Bangladesh Ministry of Health, the country has not yet seen the spread of Omi Kroon variant locally.
Officials say booster shots will be aimed at frontline employees and people over the age of 60.
In Bangladesh, 132 million doses of corona vaccine have been administered, while two doses of corona vaccine have been completed in 27% of the population.