World
Omi Kron is a cause for concern, Biden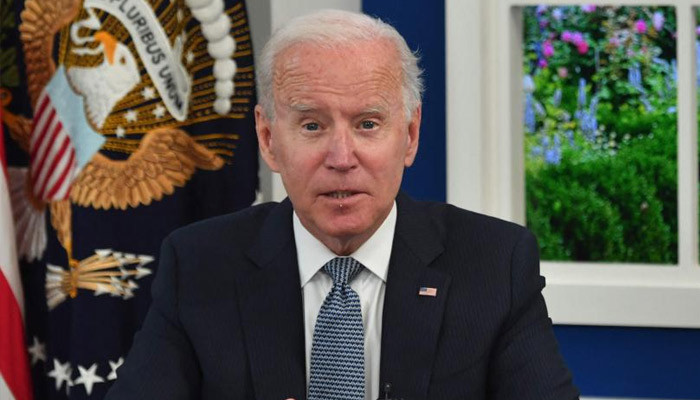 US President Joe Biden says the new coronavirus variant Omi Crown is a cause for concern but should not be feared.

Corona's visit to the White House was attended by state governors and health advisers.
On the occasion, Joe Biden said that the effects of Omi Crohn's disease are not the same as those of the early Corona outbreak.
He also said that millions of people have not yet been vaccinated, which could lead to an increase in hospital admissions.
He added that the United States was preparing to deal with a new wave of Corona, not worrying Americans, but the growing number of Corona cases could increase the burden on some hospitals.
The US president said that in addition to free testing, the administration was sending 500 million test kits, and would take drastic and swift action in view of the situation.
It should be noted that a record 816,000 deaths have been reported from Corona in the United States while 52 million cases have been reported.