World
New Delhi corona cases on the rise, educational institutions closed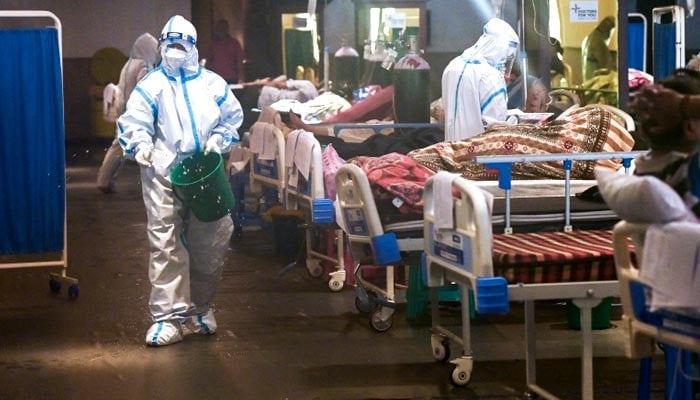 New cases of corona virus have sprung up in the Indian capital, New Delhi, due to the Omi Cron variant. A yellow alert has been issued in the city to control the situation.
According to which, under the immediate effective restrictions, educational institutions will be closed and restaurants will be able to open with 50% capacity.
While private offices will be allowed to work with 50% staff, 20 people will be allowed to attend wedding ceremonies, and political and religious gatherings will be banned.
In recent days, the rate of positive cases of corona in Delhi has been recorded at 0.5%. A record 331 new cases of Corona in six months were reported in Delhi yesterday.
In two weeks in Delhi, the rate of Omi Cron variant in Corona cases has increased from 3 to 30%.