World
Israeli airstrikes on key Syrian port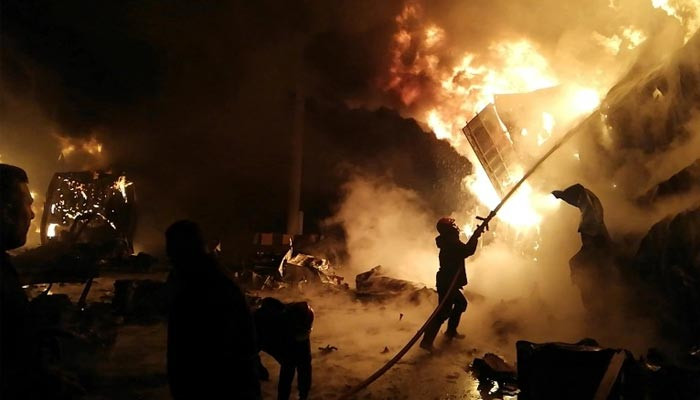 Israel has launched an air strike on the main Syrian port of Latakia in the Mediterranean, with reports of financial losses.
According to Syrian state media, Israel fired several missiles at the Latakia port, damaging property in the attack, but no casualties were reported.
Israeli missiles hit the container yard at Latakia port, setting the container yard on fire and causing financial losses.
On the other hand, the Israeli military spokesman refrained from responding to the news of the air strike in Syria, saying that they do not respond to the news of foreign media.