Entertainment
Why was Anushka chosen to replace Manor in the movie Sultan? Salman told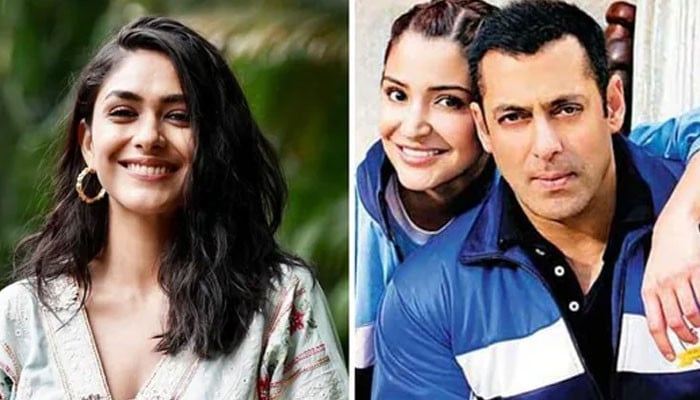 Bollywood actor Salman Khan has revealed that actress Marvel Thakur was about to start her career with his film Sultan, however, the role was later given to Anushka Sharma.
Shahid Kapoor and Marvel Thakur, who played the lead roles in the movie Jersey, participated in the reality show Bigg Boss.
On the occasion, the show's host Salman Khan said that Marvel was about to make her Bollywood debut with Sultan.
Shahid Kapoor was also surprised to hear this from Salman Khan.
Salman Khan said that the director of the film Abbas Zafar had come to meet me at Panvel Farmhouse with Marvel.
Explaining that Marvel did not get a role in the film, Salman Khan said that the actress did not look like a wrestler at that time.
Marvel told Shahid Kapoor that this was the time when I had lost a lot of weight.
Anushka Sharma played the role of a female wrestler in the super hit film Sultan which was released in 2016. However, Marvell, who is famous for his television serial 'Kum Kum Bhagya', made her Bollywood debut in 2018 with the film Lo Sonia.