National
It started raining again in Karachi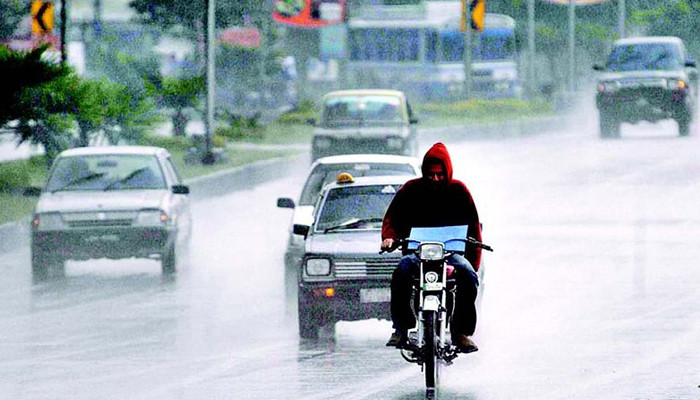 Clouds have started raining again in Karachi after some break in the rain.
The first rain of winter started early in the morning in most parts of Karachi and it has started again.
Areas of Karachi like Orangi Town, North Nazimabad, Nazimabad, Federal B Area, Saddar, Kharadar, Malir, Shara Faisal, MA Jinnah Road, Burns Road are experiencing intermittent light to heavy rains.
It should be noted that meteorologists had said that in the city of Quaid Thunder sales are moving towards the city leader As a result of which there is a possibility of more rain, there may be intermittent rain till tomorrow afternoon.