National
It is excessive to hand over the educational institutions of Islamabad to the mayor, said Senator Irfan Siddiqui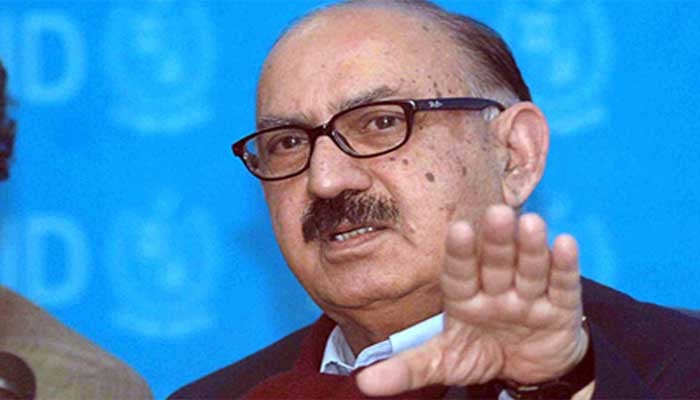 Senator Irfan Siddiqui has said that handing over the educational institutions of Islamabad to the mayor through an ordinance overnight is excessive. The performance of federal agencies has always been good. The government is bent on destroying it too.
Participating in the Senate debate on the resolution to hand over federal educational institutions to the mayor, Senator Irfan Siddiqui said that there is an example of local government schools and colleges being taken over by the federal and provincial governments but. For the first time, handing over 400 institutions of Islamabad to local bodies is incomprehensible.
Senator Irfan Siddiqui said that the government members who were supporting this ordinance were also not taken into confidence. Even the Federal Ministry of Education was not consulted.
He said that the teachers have been protesting for a month now and they are not being heard anywhere.