Entertainment
I will release two new films in the new year, Ahsan Khan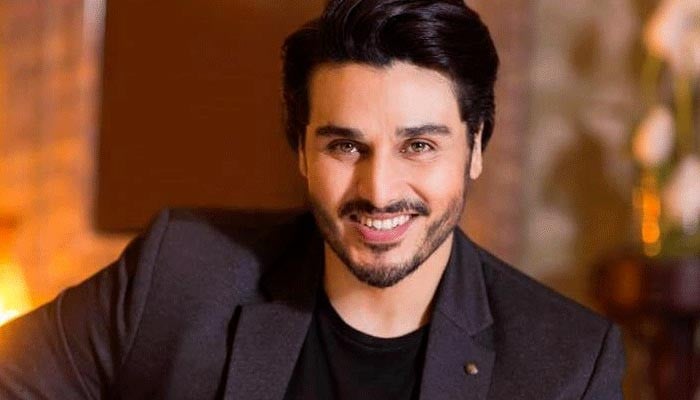 Ahsan Khan, a well-known actor in television and film industry, has announced his two films on New Year's Eve.
Giving good news to his fans, he said that he will be seen in a unique role in Geo's new drama.
Talking to the media on the occasion of the inauguration of the boutique named after him, Ahsan Khan, who gained fame by playing an interesting role in Geo's drama serial Qiyamat, said that artists have to focus on business along with showbiz.
Fortunately, cinemas are now open. My new film is being released with Neelam Munir. Its name is 'Chakar', while the other film is 'Rahbra'.