Entertainment
Halima Sultan nominated in the list of 100 most beautiful faces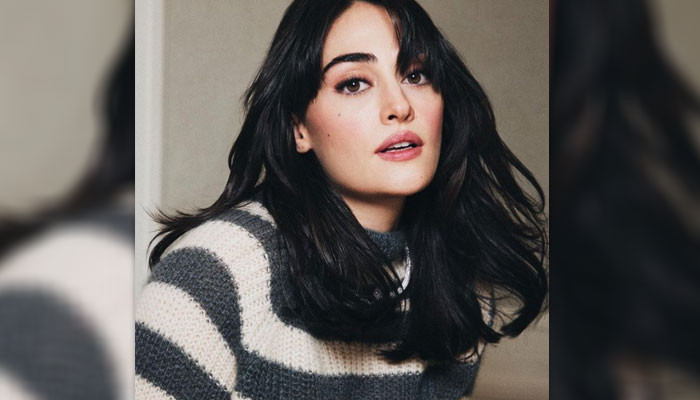 Turkish actress Isra Belgich, who played the role of Halima Sultan in the historical Turkish series 'Ertugrul Ghazi' based on Islamic conquests, has been included in the list of nominations for 100 beautiful faces of 2021.
TC Kendall, who has been named one of the 100 most independent faces of the year by the Independent Critics of the Year, has announced the nominations for the most beautiful faces of the year 2021 on his Instagram page.
TC Candler shared a photo of Turkish actress Israbelgich on her Instagram page and wrote, "They are officially nominated for the 100 most beautiful faces of 2021".
The caption reads, "Congratulations to all these beautiful women on being nominated in 2021 Faces."
There will now be a voting process that will determine which of the nominees is successful.