Entertainment
After the incident, he told his father that the tiger is also alive and so is the snake, Salman Khan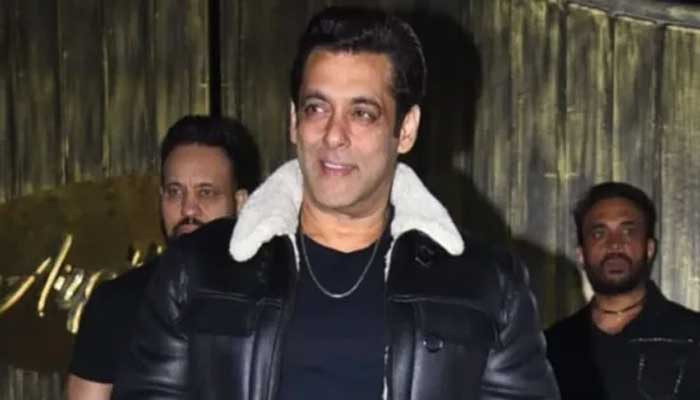 Bollywood superstar Salman Khan who worried his fans and family on Sunday when he was bitten by a non-venomous snake.
However, the next day, after treatment at Mumbai's Navi Hospital, he returned to his farmhouse where he had been bitten by a snake. After the incident, he told his father Saleem Khan that the tiger was alive and so was the snake.
He said the snake entered a room in his farmhouse but the incident happened because they had gone to save him. The reason was that the children were frightened when they saw the snake coming into the room, so they went to rescue the snake and assess the situation.
However, after the snake bite, his family was upset even though it was not a big problem and when his troubled father asked him what was the matter, he jokingly told his father that the movie was a Tiger character. He uttered a sentence based on the dialogue that both the tiger and the snake are alive.
When the father asked if we had eaten the snake, I said no, we did not, but we caught it very carefully and now we will release it in the forest again.