National
350 billion tax rebate bill will be presented tomorrow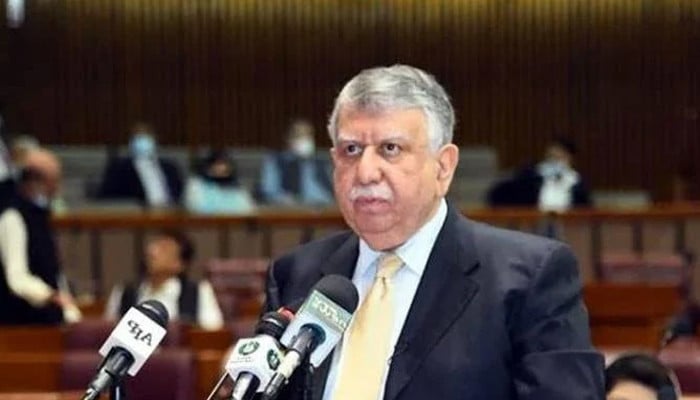 People should work hard for more inflation. The amended finance bill for tax exemption of Rs. 350 billion will be presented in the National Assembly on Tuesday.

The SBP Sovereignty Bill will also be introduced in the Assembly along with the Finance Bill.
Finance Advisor Shaukat Tareen said that the sixth review will be presented in the IMF Executive Board on January 12, before which Pakistan will fulfill the conditions of IMF.
According to sources, the ایف 1 billion loan installment of the IMF is subject to the amended finance bill.
Sources said that the IMF stipulates that the amended finance bill must be passed by the assembly and therefore the amended finance bill will not come into force under the ordinance.