World
The Indian government is silent on the announcement of killing Muslims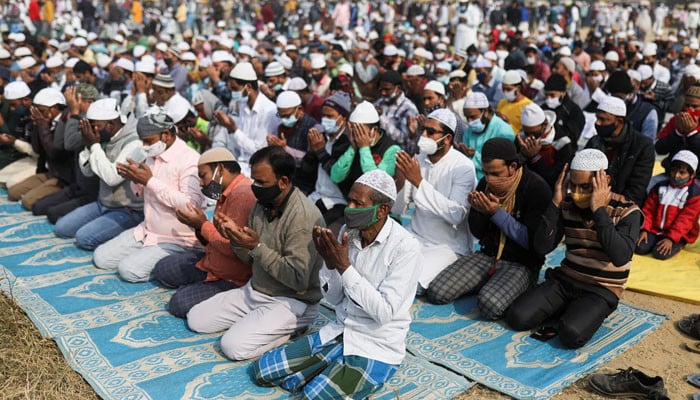 The Indian government and leaders remained silent spectators to the public announcement of Indian extremists killing Muslims.

The American newspaper says that the indifference of other political leaders, including Indian Prime Minister Narendra Modi, is proof that anti-Muslim parties have the backing of the government.
The newspaper further says that Santa Claus was cremated in Agra on Christmas, Indian Christians have started calling themselves Hindus for fear of death.
According to the American newspaper, extremists are attacking Hindu churches and forcibly converting Christians to Hinduism. The extremists have got Modi's free hand.