World
Sudan: Protests against military coup, 58 police officers injured, 114 protesters arrested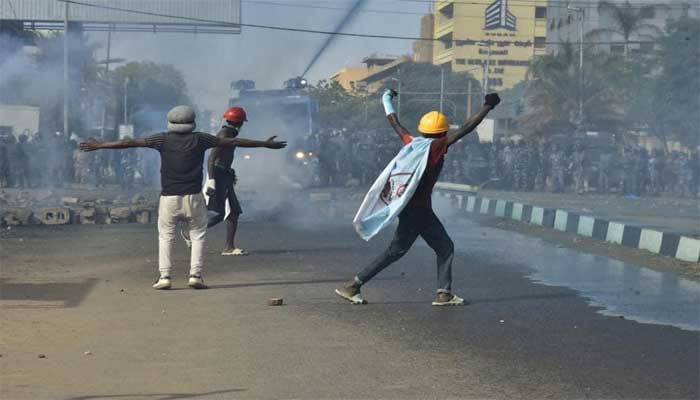 58 policemen were injured in protesters and protesters' clashes in the protest rallies against military rebellion in Sudan.
According to Sudanese authorities, 114 protesters have been arrested and legal action is being taken against them.
Protest rallies were held in the capital Khartoum and Umm Darman yesterday to restore democracy in the country.
It should be noted that the army seized power in Sudan on October 25.