Entertainment
My father's friend had predicted my marriage to Akshay, Twinkle Khanna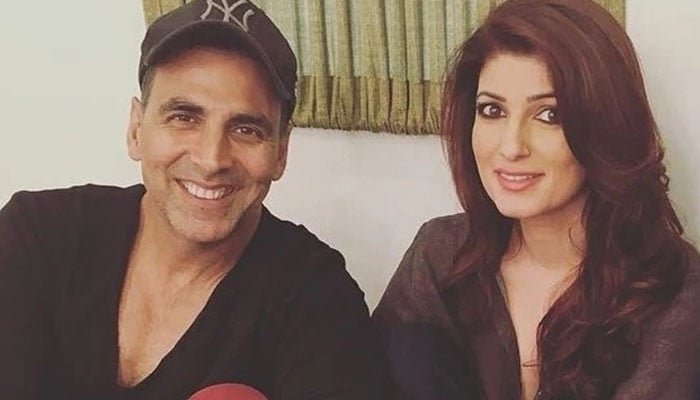 Twinkle Khanna, who turned from a Bollywood actress to a writer, revealed in a recent conversation with senior Bollywood actor Jackie Sharif that an astrologer (astrologer) of her late father Rajesh Khanna had predicted that my marriage would end. Will be with Kumar.
According to Twinkle, she didn't even know Akshay at the time.
Akshay and Twinkle were married in 2001 and have two children. Son Aravo is currently studying in the UK and has a daughter, Netara.
During a talk with host and Bollywood actor Jackie Sharif during a show, when Twinkle Khanna asked Jackie Sharif about his father, he said that he was Jutish, to which Twinkle said that his father was Rajesh Khanna. A friend of K was also an astrologer who predicted that I would marry Akshay.
Twinkle also said that although I did not believe in these things, but my father often told me that this would happen, even though I had not met Akshay at that time.
"A long time after my marriage to Akshay, my father came to my house with the same Jutish friend and asked me to ask him about my career," Twinkle said.
He said that after that, a few years later, my father came again with the same Jutish. Jutish said that you will become a writer, to which I said that nothing has been written for the last 20 years.
It should be noted that Twinkle has written 3 books so far while she writes columns in newspapers and also shares her thoughts on Instagram.