National
Meeting artists with Nawaz, tweeting Shahbaz Gill was costly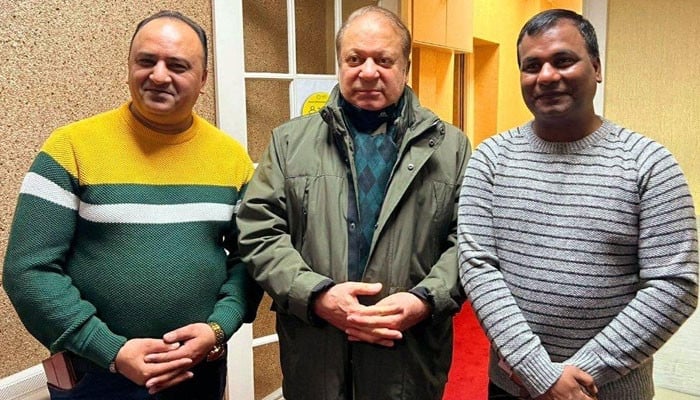 Prime Minister Imran Khan's special assistant Shahbaz Gill found it costly to tweet a satire on a photo of artists meeting Nawaz Sharif in London.

Comedian and actor Tahir Anjum has addressed Shahbaz Gul and asked him to look at his position before humiliating the artists.
Actor Tahir Anjum further said that this is the biggest change that Nawaz Sharif is meeting the artists and common people of the country while Imran Khan is meeting only the elites and capitalists.
It may be recalled that Shahbaz Gul had shared a photo of the meeting of artists with Nawaz Sharif on his Twitter account and had sarcastically written on it that "Nawaz Sharif's important meeting in London, a plan to change the government has been decided".