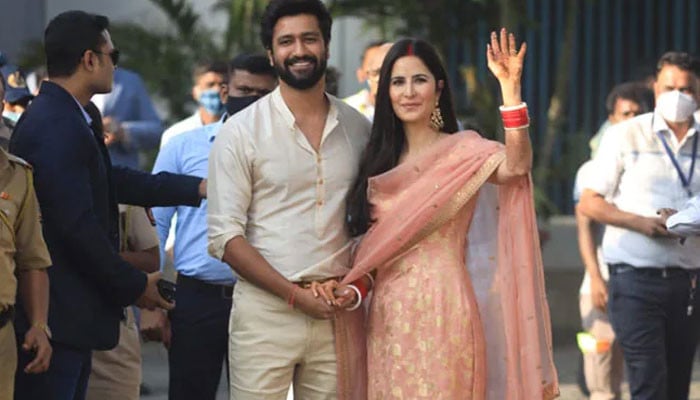 Bollywood actress Katrina Kaif's popularity on social media has further increased after her marriage to actor Vicky Koshal.
The number of followers on the actress's photo and video sharing app Instagram has crossed 60 million.
Katrina Kaif has become more popular than Alia Bhatt with over 60 million followers on Instagram.
Alia Bhatt has 57.1 million followers, while in January 2021, Katrina Kaif had fewer followers than Alia Bhatt.
Earlier this year, Katrina Kaif had 46 million followers, while Alia Bhatt had 50 million followers.