World
India: Corona confirmed in 48 children in Maharashtra, school closed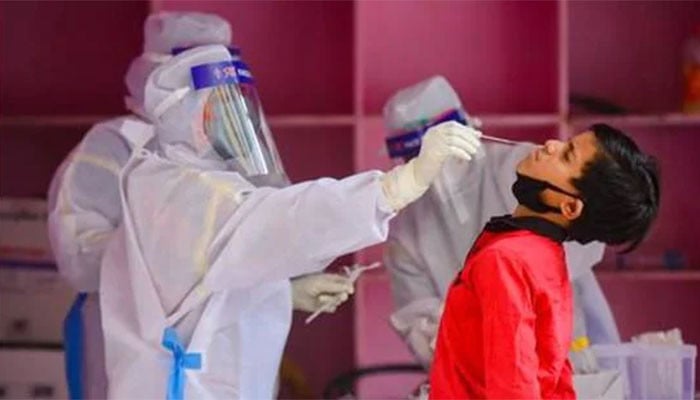 A school in the Indian state of Maharashtra was closed after 48 children and three staff members tested positive for the corona virus. Earlier, 19 students at another school were also diagnosed with the corona virus.
The health department said all children and staff at the school underwent a PCR test, after which 51 people were diagnosed with the corona virus.
The health official said that all of them had been quarantined at the hospital after testing positive for the corona virus, but that most of the students were in good health.
The local administration says that more than 400 students are studying in this school where students from 5th to 12th class are studying.
It should be noted that the spread of coronavirus omi cron variant has accelerated in various countries, including the United States.
As a result of the outbreak, pilots, flight attendants and other employees of several airlines with limited staff became infected, according to foreign media reports.
Many airlines have had to cancel more than 6,000 flights worldwide over the Christmas weekend due to lack of staff.
On the other hand, 1700 flights to and from the United States were also canceled.