Sports
Grand opening of Muhammad Ali Jinnah National Level Open Road Cycle Race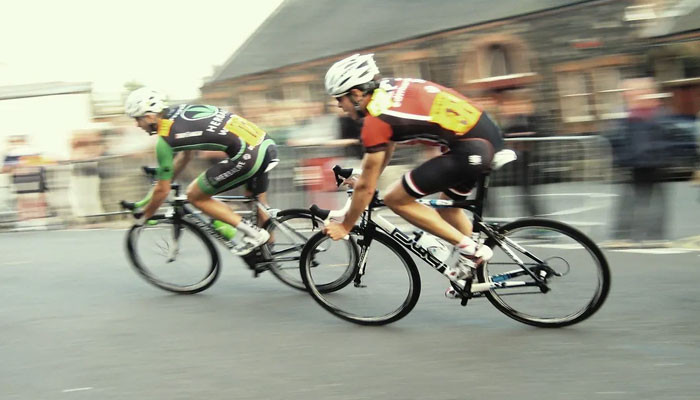 Muhammad Ali Jinnah National Level Open Road Cycle Race was grandly inaugurated.
Participants of Quaid-e-Azam Day Open Road Cycle Race left Lahore for Faisalabad. Cyclists will reach Faisalabad via Sheikhupura.
Cyclists from provinces and departments are taking part in this race.
On this occasion, Commissioner Lahore Muhammad Usman said that it is a good idea for a large number of cyclists to participate in races in cold weather.