National
Gas shortage persists in many cities including Karachi and Lahore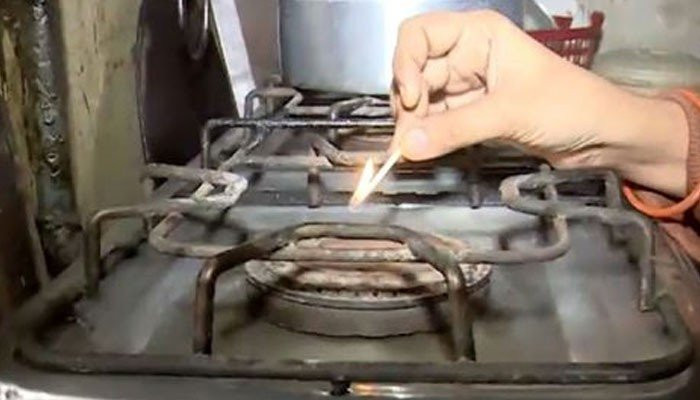 Gas shortage persists in various cities of the country including Karachi, Lahore and Quetta.

Citizens are facing difficulties in cooking and daily activities due to gas cut off and low pressure.
The All Pakistan CNG Association staged a protest outside the Press Club in Peshawar against the gas cut.
The protestors said that as per the promise of the government, CNG stations are not being supplied with gas even for 7 hours a day. If the demands are not accepted, the next protest will be held in Islamabad.
On the other hand, gas supply to domestic consumers in Karachi is expected to improve from next week.
MD Sui Southern Gas Company says it has asked industries not to use gas for 36 hours a week to improve the gas pressure of domestic consumers.
It is to be noted that three members of PTI National Assembly belonging to the city have criticized Hamad Azhar over the gas crisis in Karachi and also demanded his dismissal.