National
Fear of Nawaz Sharif's return is not letting him sleep, Rana Sanaullah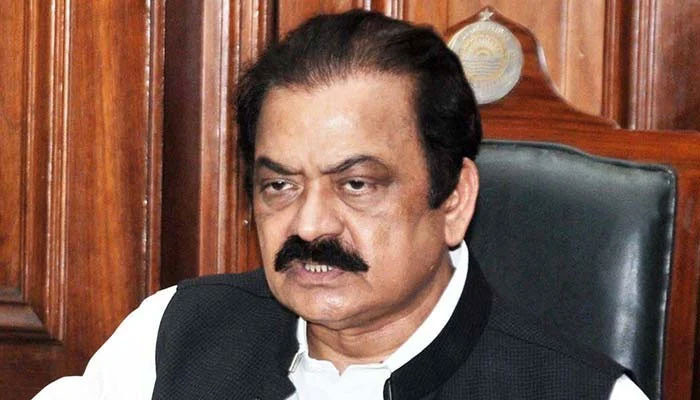 PML-N leader Rana Sanaullah has said that the fear of Nawaz Sharif's return is not letting him sleep.
Reacting to the statement of Interior Minister Sheikh Rashid, Rana Sanaullah said that whatever you have to do, whatever you have to say, you have to go.
The PML-N leader said that the shouts of incompetents, incompetents and those who brought the tsunami of corruption were coming out.
Rana Sana said that the statement and press conference of every minister and spokesperson including Niazi was related only to Nawaz Sharif and Shahbaz Sharif.
He said that the only message to Imran Niazi was "just don't worry".