Sports
Faisal Javed Khan's condolence message on the death of Shoaib Akhtar's mother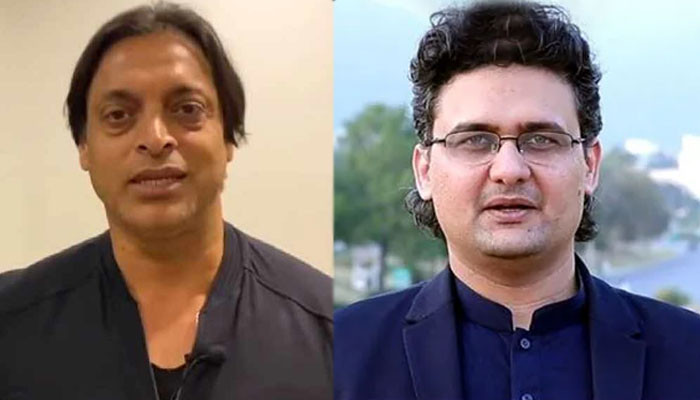 PTI Senator Faisal Javed has expressed condolences over the death of Shoaib Akhtar's mother.

Faisal Javed has shared a message of condolence on the death of Shoaib Akhtar's mother on microblogging website Twitter.
He wrote in his message, "Lots of prayers for our dear friend."
He prayed for the forgiveness of Shoaib Akhtar's mother and wrote, "May Allah give Shoaib Akhtar and his family patience and courage in this great loss, Amen."
He further wrote that Shoaib has always respected his mother very much. May Allah give his mother a place in Paradise, Amen.
It may be recalled that the mother of former Pakistan cricket team fast bowler Shoaib Akhtar has passed away.
He announced the death of his mother last night on the micro-blogging site Twitter.