Entertainment
After the snake bite, Saleem Khan informed about his son's health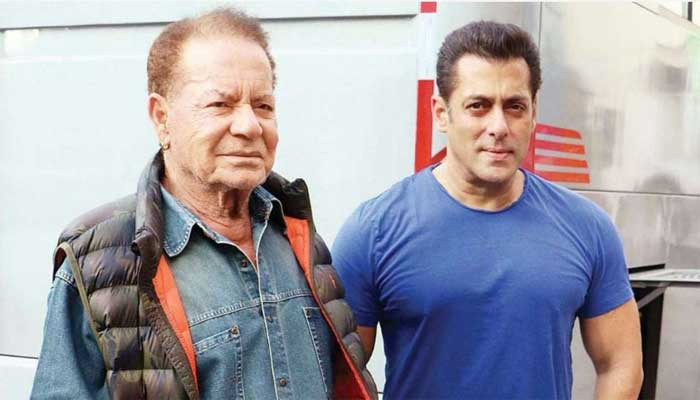 There are reports that Bollywood superstar Salman Khan has been bitten by a snake, however Salomon's father Saleem Khan says that he is fine and there is nothing to worry about.
It is learned that Salman Khan was bitten by a snake at his farmhouse, after which he was taken to hospital on Sunday morning where he was discharged after being kept for 6 hours.
Since the news broke, his fans have been worried about his health and life, which his father updated to say that Salman Khan is completely healthy and out of danger.
He added that the snake found in the forest was not poisonous anyway.
The father said that the doctors had prescribed some medicine to Salman, but he is now in good health.