National
Wajiha Swati murder case: Accused confesses to property dispute with victim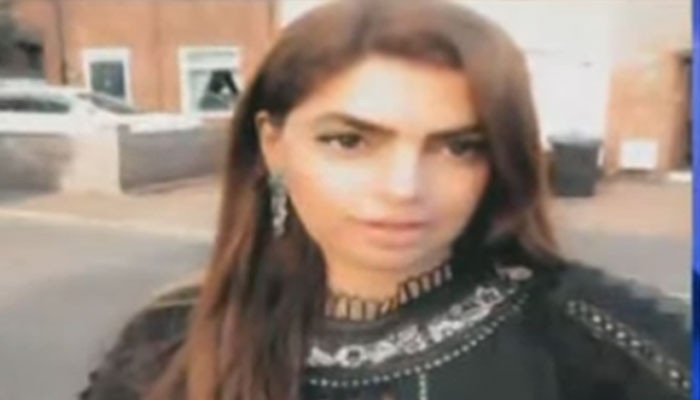 Further revelations have come to light during the investigation into the murder of Wajiha Swati, a Pakistani-American, whose ex-husband has admitted to a property dispute with the victim.
Accused Rizwan Habib has stated to the police that Wajiha wanted DHA Rawalpindi's house to be named after her.
The accused further told the police that Wajiha had blocked my phone number.
The ex-husband admitted that he had persuaded Wajiha to come from the US through his sisters.
Geo News also got a picture of the controversial house between Wajiha and Rizwan.
Earlier, her ex-husband Rizwan Habib had confessed to killing Wajiha during a police interrogation. Accused Rizwan said that he had killed Wajiha on October 16 and buried her body in Hangu.
CPO Rawalpindi said that ex-husband Rizwan Habib, her father and an employee have been arrested in the Wajiha case.