Sports
Virat Kohli became a fan of the movie '83'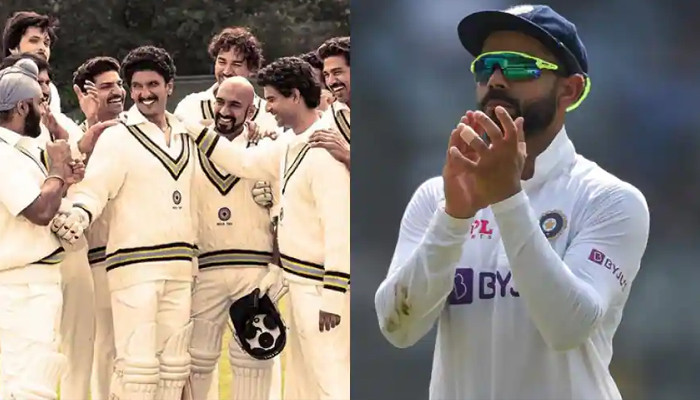 Former Indian cricket captain Virat Kohli has become a fan of Kabir Khan's upcoming film '83'.
Virat Kohli has commented on the long awaited release of '83' and termed it a brilliant endeavor.
"The most memorable moment in the history of Indian cricket could not have been revived in a better way," Virat Kohli said in a statement on Twitter. '
"83 is a brilliantly made film that reminds you of the events and emotions of the 1983 World Cup," he said.
The Indian cricketer wrote that the film had excellent performances, Ranveer Singh acted very differently, the team also tried their best.
It may be recalled that Ranveer Singh is playing the role of Kapil Dev in '83 while the film is based on the story of the team which won the first Cricket World Cup for India in 1983.