National
New guidelines of Sindh government for prevention of Omi Crown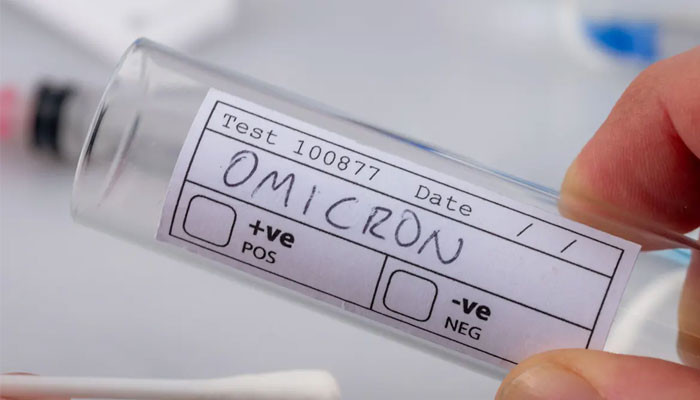 The Sindh Home Department has issued instructions for the prevention of the new strain of Corona virus, Omi Crone.
According to the new instructions of Sindh Home Department, instructions related to Corona virus should be displayed in celebrations across the province.
The provincial government has stipulated that only vaccinated people will be allowed to attend the celebrations.
According to the new guidelines of the Sindh government, people suffering from cold and flu should avoid attending the ceremonies in view of the presence of new type of corona virus.