World
Los Angeles: A 14-year-old girl was shot dead by a police officer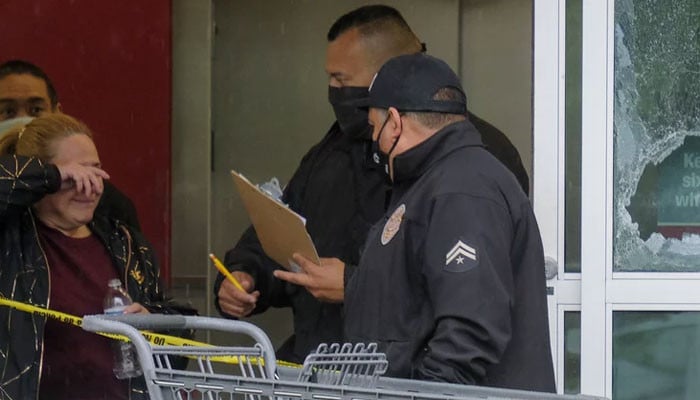 A 14-year-old girl was shot dead by a police officer at a shop in Los Angeles.

According to American media, the girl was looking for clothes for the ceremony in the changing room of the shop with her mother when she was shot dead.
Police say they received reports of a man being shot inside the store, prompting an operation.
U.S. media say a police officer opened fire on a suspect, killing him.
The Los Angeles Police Chief expressed regret over the incident and announced a full investigation.